Mathematics Teacher, Jr. Civitan Sponsor, Yearbook Sponsor
Courses Taught:
Algebra w/ Finance

Algebra 1-Advance

Algebra 1B
Education:
Auburn University Montgomery
Masters: Secondary Education / Mathematics
Troy University Montgomery
Major: Mathematics; Minor: Psychology
Experience:
Holtville High School -- 9th - 12th Math (Algebra 1-Advanced, Algebra 1A, Algebra 1B , Algebra with Finance and Yearbook) -- August 2015 - Present

Holtville Middle School -- 7th / 8th Grade Math (General Math, Pre-Algebra, Consumer Math, LifeSkills, Math Intervention) -- October 2006 - May 2015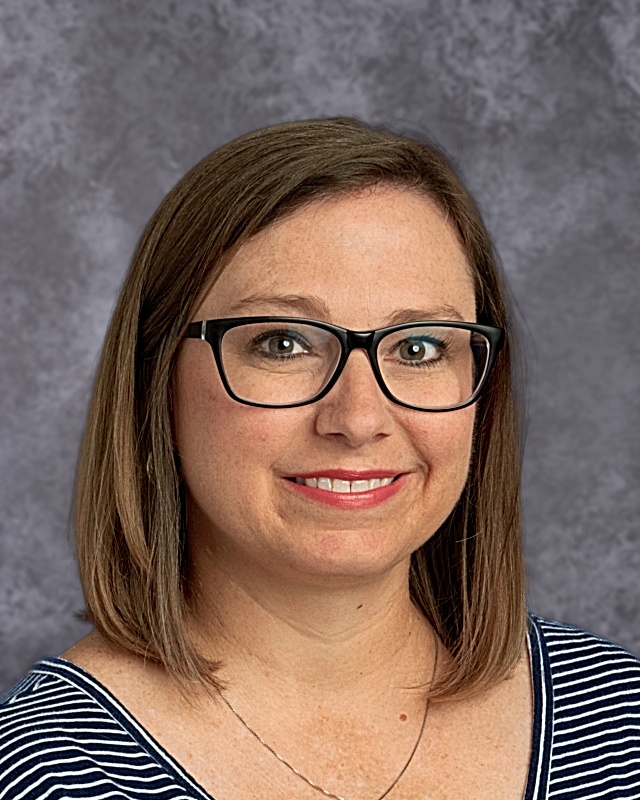 Bio:
I am excited to start the new 2019-2020 school year off here at Holtville High School.
A little about me.....I live in Millbrook and have one son, CJ who has Down Syndrome. Many already know CJ from the Holtville community and through my classroom as he has joined me in times. He is the biggest joy of my life. CJ attended Holtville Elementary K-4th grade, Millbrook Middle School 5th-8th grade and now Stanhope Elmore High School. We attend Church of the Highlands in Montgomery and love it.
I am a HUGH Auburn Fan / Sports fan in general. We love being outdoors and traveling as much as possible. I believe that there is a huge world out there that is calling our name. Basically, I'm already planning our next trip :-)
I volunteer on multiple committees in the tri-county area. I am the Chairperson of the Montgomery Buddy Walk which is an annual event and fundraiser in honor of our Down Syndrome Community and Individuals. This years Buddy Walk is scheduled for October 19th at the John Mark Stalling / Faulkner University Football Field. Last year we raised over $25 thousand dollars.
I am also on the board for our tri-county area Montgomery Area Down Syndrome Group. We work hard to bring awareness to the community and parents of individuals with Down Syndrome. The support group meets the 2nd Friday every other month. It is such a blessing to be with other parents, have wonderful guest speakers and just have fun with other families.
I am the Accountant and on the board for Millbrook's Relay for Life. A relay for life walk is a fundraiser to raise money for the American Cancer Society. Bringing Cancer Awareness to the community is a big part of my life as I lost my Father to Stomach Cancer back in March of 2010. We have our annual walk the last Friday of April every year at the Village Green Park in Millbrook. I am also proud to say that Holtville High School has a Relay team and raises money every year.
I am proud to say that I have been teaching in the Holtville Community since 2006. I am excited to see what this new year brings. Let's Go Bulldogs!!!!