Report Card Pick-up:
Thursday, May 26 from 8:30 AM to 2:30 PM
Summer Hours:
Monday-Thursday 9:00 AM-1:00 PM
CLOSED May 30th & July 4-8
Students & Parents:
Need Help Deciding Which Courses To Register For The 2022-2023 School Year?
This PDF Document Below has Descriptions of ALL Courses Offered at HHS.
Parent Instructions for
Logging in to PowerSchool Parent Portal-
Account will be Setup by the School
(info will be sent home with students on 9/28/21)
Parents go to: elmoreco.powerschool.com/public

Enter the username and password provided by the school office

You will be prompted to change your password when you log in for the first time

Passwords must be 12 characters: 1 uppercase letter, 1 lowercase letter, a number, and a symbol must be included

Password resets after this initial setup are completed by the parent using the link on the front page of the Parent Portal Site
Stay healthy, Bulldogs! Follow these guidelines to keep yourself & others safe from COVID-19.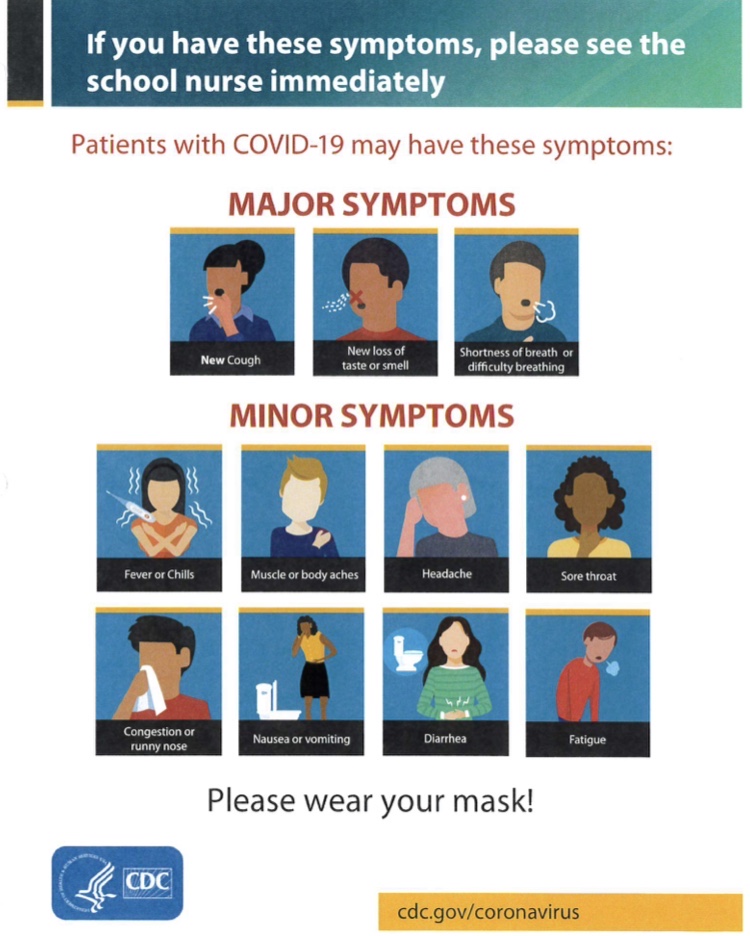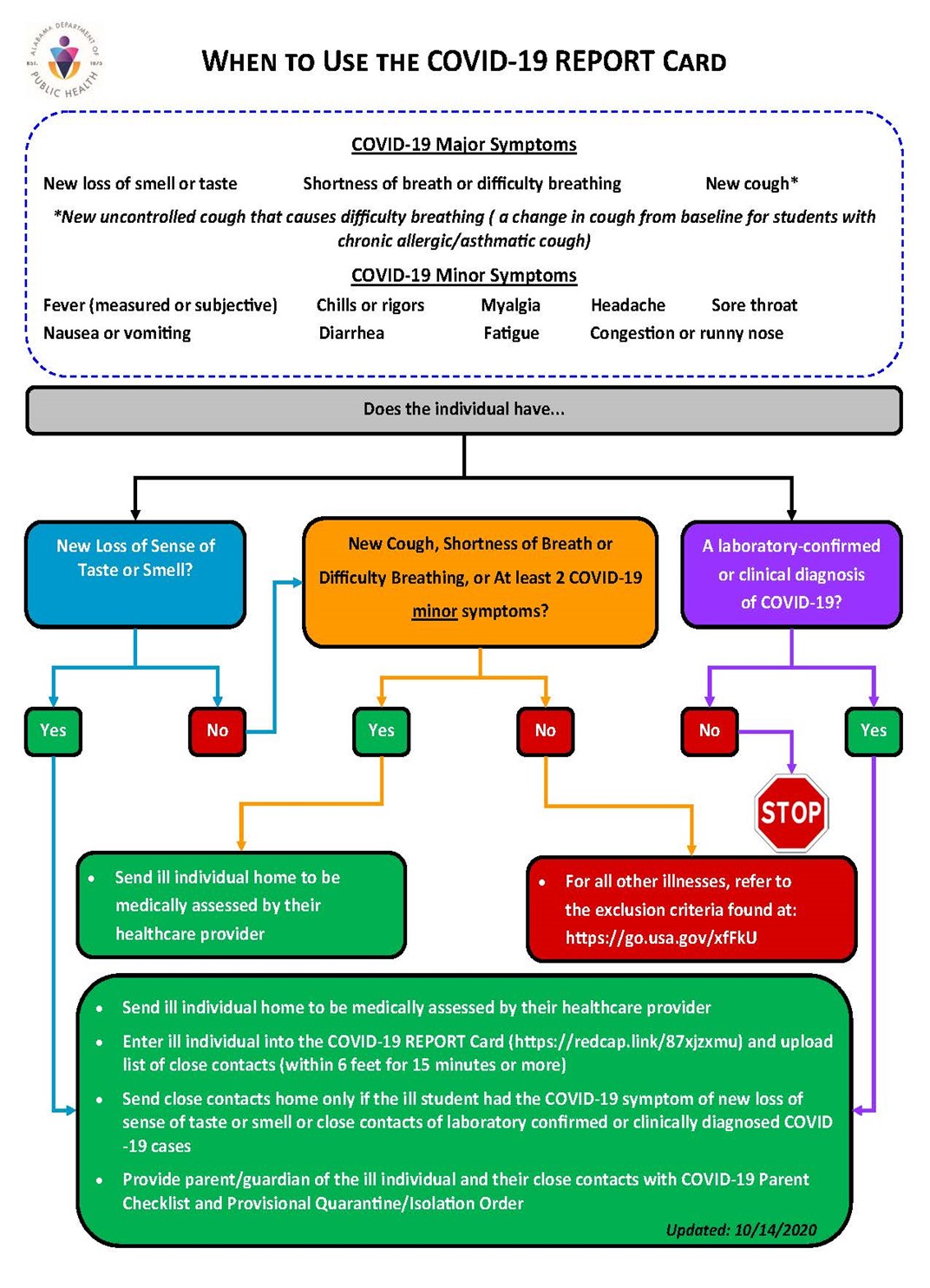 Follow Holtville High School on Social Media:
Online school assignments & keeping in contact with teachers: