Marketing Instructor
Work Based Learning Coordinator
DECA Advisor
First Priority Sponsor
Senior Sponsor
Principals of Marketing
Entrepreneurship
Law in Society
Sports and Entertainment Marketing
Business Essentials
Work Based Learning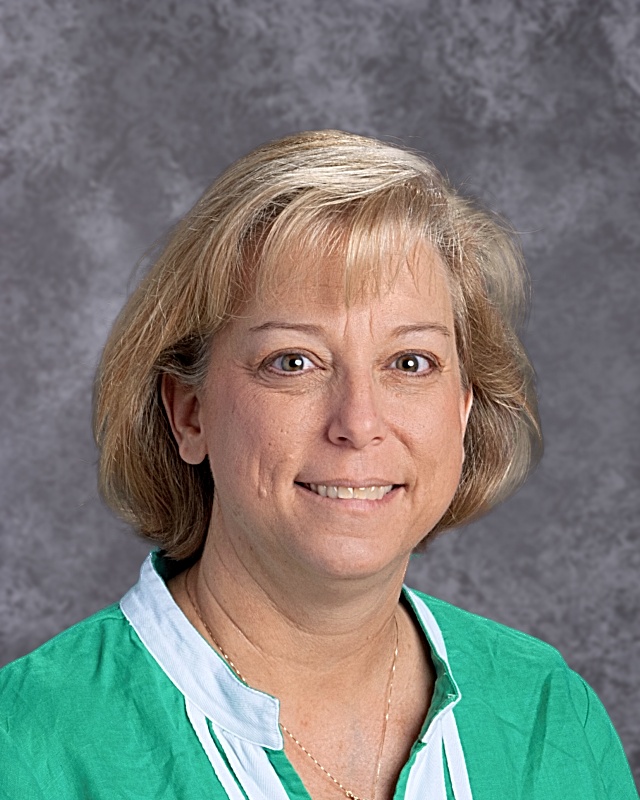 Welcome to my webpage! I am the Business/Marketing teacher, DECA and First Priority Sponsor, Senior Sponsor, and Work Based Learning Coordinator! This is my 13th year at HHS, but my 25th year as an educator. I am a HHS Alumni, and some of you may know me as Jennifer Wiggins, from my high school days here at HHS. During my 25 years I have taught at Robert E. Lee High School, Stanhope Elmore High School, and the Elmore County Technical Center.
I live here in the Holtville community with my husband and two daughters. I have been happily married to my husband for 27 years, and our daughters keep us very busy! My oldest daughter graduated from HHS in 2019 and is attending Troy University. My youngest daughter is a sophomore this year at HHS and is involved in several organizations here at the school. We attend New Home Assembly of God Church in Slapout, where I play the piano and both my daughters play string instruments (violin and cello).
Once again, I am very excited to be here at HHS. I love this community and this school's heritage/history. As the saying goes: "Once A Bulldog, Always A Bulldog!"