Courses Taught:

Government/Economics, Psychology
Coach: Football, Softball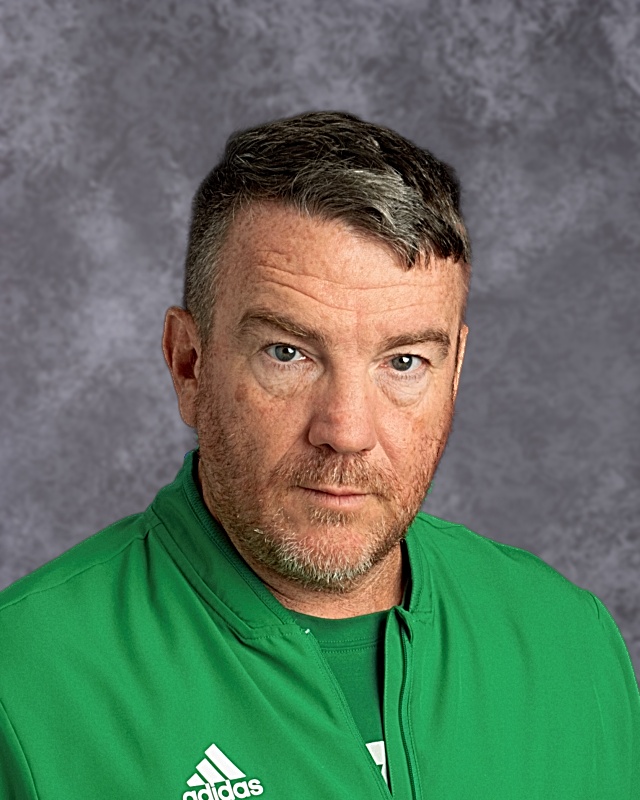 Graduated from AUM, Masters Degree from UWA. I am in my 17th year of teaching. My wife, Kelly, works with the State in the Pre-K program. My son, Alex, is a student coach at UWA. My daughter, Emily, is a student at HES.