Courses Taught:
9th Grade World History 1500-Present
Varsity Boys Basketball - Head Coach
Junior High Football - Offensive Coordinator
2004-2012 - US Coast Guard / Coast Guard Reserve (Port Security Specialist)
2007-2015 - Elmore County Sheriff's Office (Deputy Sheriff)
2015- 2017 -Southlawn Middle School (US History)
2017- Present - Holtville High School (World History)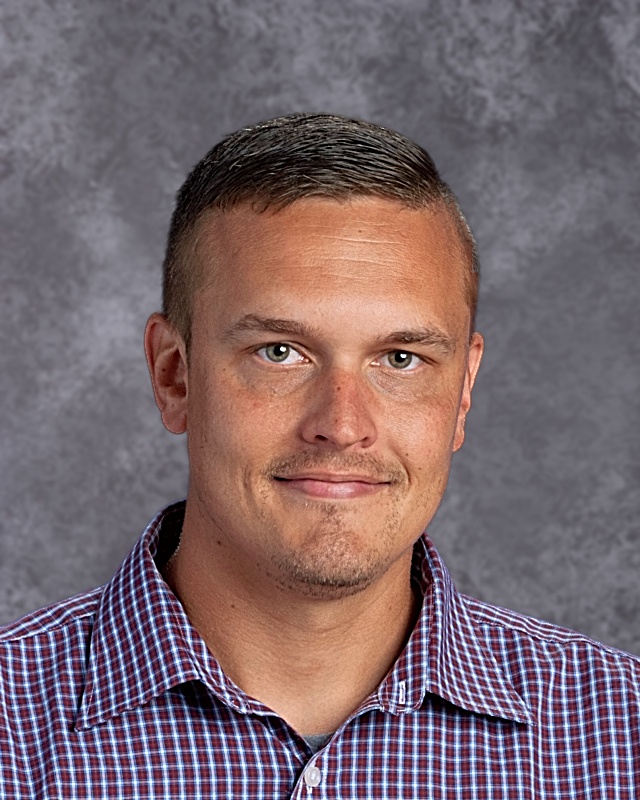 Hello, My name is Michael Collins and I teach 9th Grade World History here at HHS. I also coach Varsity Boys Basketball, and Junior High Football. I m excited to get to be a part of your students life and build a passion for learning in them. I am married to the wonderful Shay Collins, professional mommy and homemaker, and the proud dad of three great kids: Hannah, Hunter, and Harlan. Holtville is the best school around, and I am proud to be apart of such a great team. Feel free to contact me anytime with questions or concerns.