Courses Taught:
Physical Education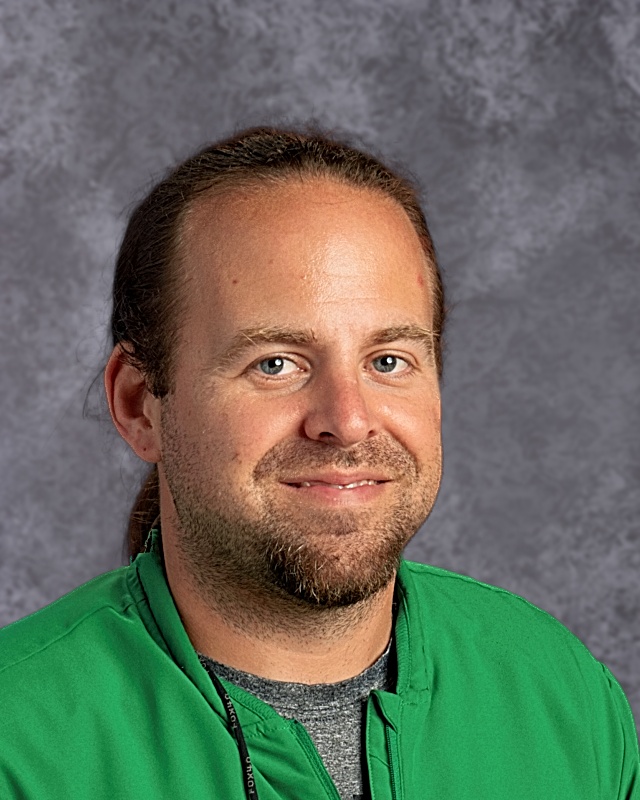 Graduate of University of Mobile with a B.S. degree in Education
I am married to Lindsey Dobbins and we have two kids, Kyler and Robert Dobbins. We have been residents of Elmore County for the past five years but originally from Monroe County.
I am currently teaching girls and boys Athletics as well as coaching football .
Teaching Experience: J.U. Blacksher, Escambia County High School, Haleyville High School, Russellville High School, Holtville High School.