Collaborative Resource Teacher
Sports:
Boys Middle School Basketball- Head Coach
Boys Junior Varsity Basketball- Head Coach
Boys Varsity Basketball- Assistant Coach
High School Track and Field- Head Coach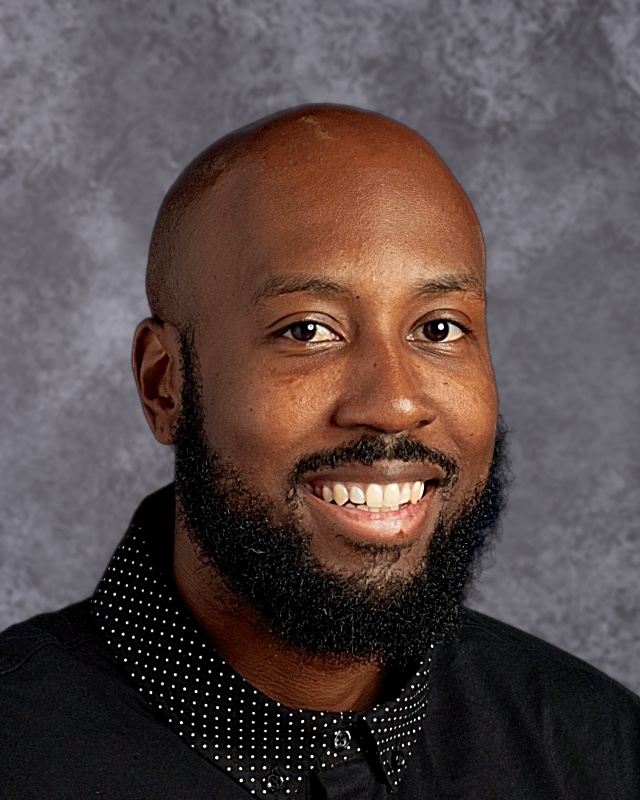 I graduated from Sidney Lanier High School in Montgomery, Alabama. After high school, I attended Troy University in Troy, AL. and obtained a Bachelor's Degree in Sport and Fitness Management. Upon graduation, I didn't immediately go into my field of study. Instead, I worked doing Classified Information Technology, having a top secret security clearance on Gunter Air Force Base in Montgomery. During this career, I wanted to get into education. I wanted to help educate the people of the future and be a positive male role model in the community.
I started my career in education as a paraprofessional at Garrett Elementary working my way up into teaching Special Education at Brantley Elementary located in Selma, AL. While teaching, I worked towards obtaining my Master's Degree in Collaborative Education 6-12. I graduated with my Master's Degree from Auburn University in Montgomery.
Beginning the 2018-19 school year, I have been blessed with the opportunity to be a part of the Bulldog Nation as a Special Education teacher and coach here at Holtville High School! Go Bulldogs!