Special Education/Math Teacher and Coach
Courses Taught:
Algebra 1A

Algebra 1B

Resource Room

Inclusion English 9
Education:
Samford University - BSE/Church Recreation
The Criswell College - Masters of Arts in Christian Leadership
JSU - MaEd/Collaborative
FOTF - Institute Graduate
Certifications:
High School Mathematics (also certified in 4-8)
General Science
Driver's Education
Collaborative Education 6-12
Additional Certifications:
AMSTI
Google Educator
A-Plus (Algebra 1 and Algebra 2)
Bus License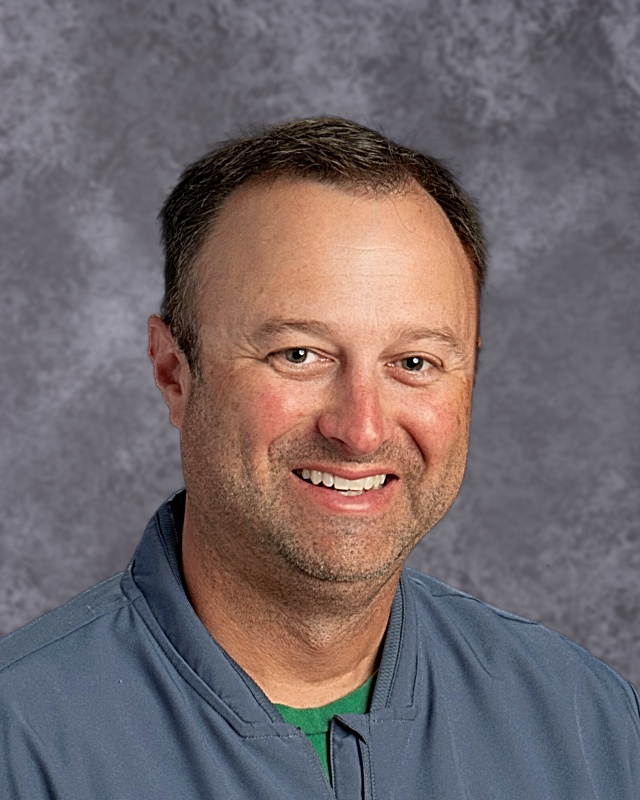 Bio
I have been at Holtville High School since 2018. I currently teach Algebra 1A and Algebra 1B with Kelli Watkins. I am also a Resource Room and Special Education Teacher for Freshmen. I am in an Inclusion Class for English 9. I have 7 year old twins, Molly and Luke. I love Holtville and am excited about helping our students become as successful as possible.
Experience:
I have been a public school teacher in the state of Alabama for 14 years. I also taught 4 years of private school in Dallas, Tx. I have taught 7th Grade Math, 8th Grade Math, Pre-Algebra, Algebra 1, Algebra 2, Algebra 2 with Trig, Geometry, Algebraic Connections, New Testament Survey, PE, and Biblical Theology. I have also served as a Special Education teacher, Inclusion teacher, and RTI director.
I have coached in Alabama and Texas for over 20 years. I have coached Football, Wrestling, Baseball, Track, Golf, and Girl's Soccer.